Yahya Kemal Beyatlı Performance Center
Doğa College Kurtköy Conference Hall
Acıbadem Doğa College Conference Hall
Atlas Cinema Seats
Ataşehir-3 Doğa Koleji Conference Hall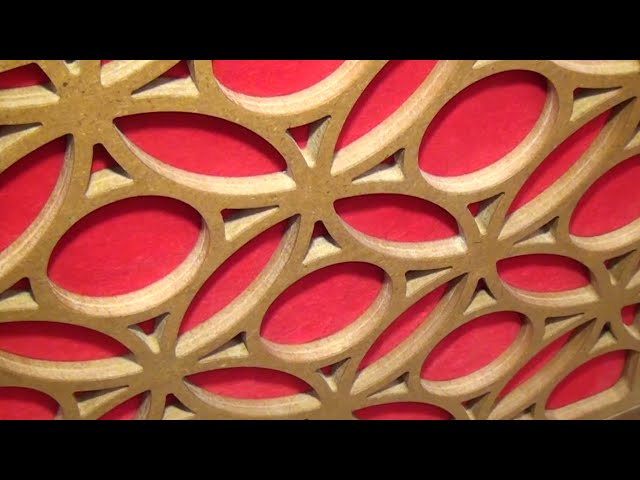 Suitable for Architectural Details and Aesthetics of the Space
PERFORMANCE HALL SOLUTIONS
Panelkon Proje sees its job not as "just to do", but as doing the right thing to contribute to the experiences and stage performances to be gained.
With its aesthetic and original designs
With Panelkon Project experience and guarantee, we apply sound reflecting, absorbing and directing acoustic panels to your performance halls.
KALİTE + KONFOR + TASARIM
LEADING SEAT MANUFACTURER
WITH PANELKON QUALITY and ASSURANCE
1.

CONFERENCE SEATS

We have a rich product range for different tastes and needs. We offer countless alternatives to our customers with our color, material and design range.
2.

THEATER SEATS

We use fireproof, sweatproof and easy-to-clean fabrics in colors and patterns that will add aesthetics to the theater.
3.

CINEMA SEATS

We produce cinema seats in our own modern facilities and with a flawless workmanship by using all the possibilities of technology.
4.

AMP SEATS

Amphitheater seats specially produced for universities, schools and various educational institutions; It offers solutions for the structure of the amp with its single, double, triple and quadruple models.
WE MANAGE > WE PRODUCE > WE APPLY
Panelkon Project has signed and continues to undertake more than 500 projects with acoustic design, sound insulation and performance hall seat products.